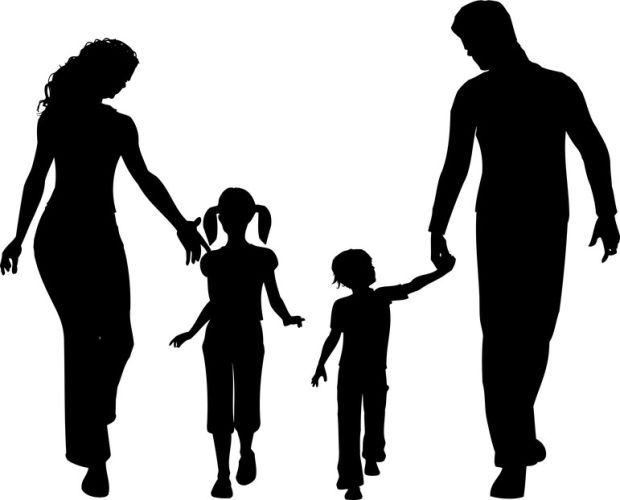 Employed parents who have a sick child will soon be eligible for a new financial security blanket. Starting next year, Employment Insurance will offer a new program providing EI benefits for parents who have a seriously ill child and have to leave work to provide care.
Occasionally I would get calls from parents describing their situation, and asking what resources were available to them. The typical situation is a working parent or parents, and then has a child diagnosed with a severe illness such as cancer that requires an extended period of treatment and recuperation. In order to support the child, often at a hospital not close to home, one parent leaves work to provide the primary care. Since the parent is not disabled, he or she may not be eligible for any income-replacement options such as EI Sickness Benefits or Short Term Disability through their employer. And it is a large financial struggle to lose an income and many families don't have the savings to draw on for the long term. But when you have a sick child with cancer, what options exists other than leaving work to support that child?
Parents have continued to voice their concerns about this problem and recently the Federal Government pledged in their last election to create a program to help parents who find themselves in this circumstance. The new program, likely to start June 2013, would offer up to 35 weeks of EI benefits to employed parents to care for a child with a life-threatening illness or injury.
This new initiative will benefit many families, in fact the government expects about 6,000 families annually will make use of the program. The fine print isn't available yet, but it is possible that the program will follow the rules of all the other EI programs, which are:
the parent must have contributed to the EI program in the last year (usually a minimum number of hours, likely 600 hours)
EI pays 55% of previous earnings, up to a maximum of $468 week (2012 amount)
EI is a taxable income
There are still a few questions to be answered, such as what is considered "life threatening", if some individuals won't qualify for the full 35 weeks of EIThis program is only eligible to parents who are working and contributing to EI. The amount that an individual can receive is 55% of their previous earnings, which can be a significant loss to many families.
This is a much needed financial resource for families caring for a seriously ill child. Keep checking this blog as more details are released.
Written by: Pamela Bowes, MEd